Allow us to demonstrate the difference
Who we are?
We are solution providers in the fields of design, web design, web development, mobile app and software development. Our main goal is to achieve excellence for all of our client needs. Driven by this creed we have grown from the initial 3 to 20 people, over time we have completed more than 300 projects so far for the world-wide spread clientele. By doing so we gained vast experience in great number of technologies that we are confident and proud to offer as a service.  Highest quality of work  is something we consider to be one of core values of our company.
This is why we aim to be one of the foundations of your success.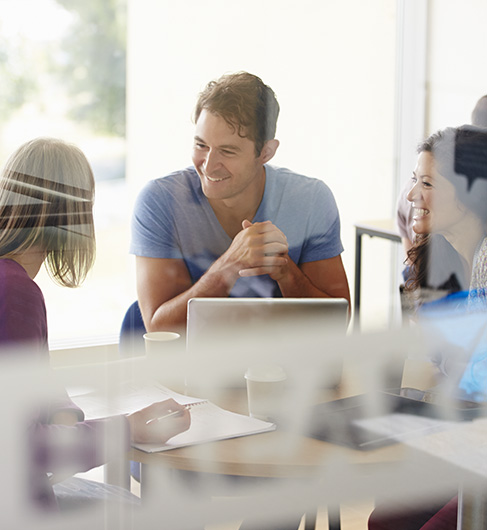 Our team
The LibraFire team consists of designers, developers, business development managers, sales representatives and project managers. Our strength does not lay in numbers rather in expertise our team members possess, we consider that we have the ultimate mashup of people working in LibraFire. Besides the experience necessary for the development of the end product, we also think it is necessary to have a well-synchronised and established team of people. In this way, each piece of information that gets to the team is well received and the team is ready to solve all situations put ahead of them.
How do we do it?

html5

css3
scss

gulp

javascript

angularjs

react

Vuejs

php

laravel

wordpress

drupal
git

Amazon

react native

Jenkins

photoshop

adobe illustrator

adobe after effect

adobe in design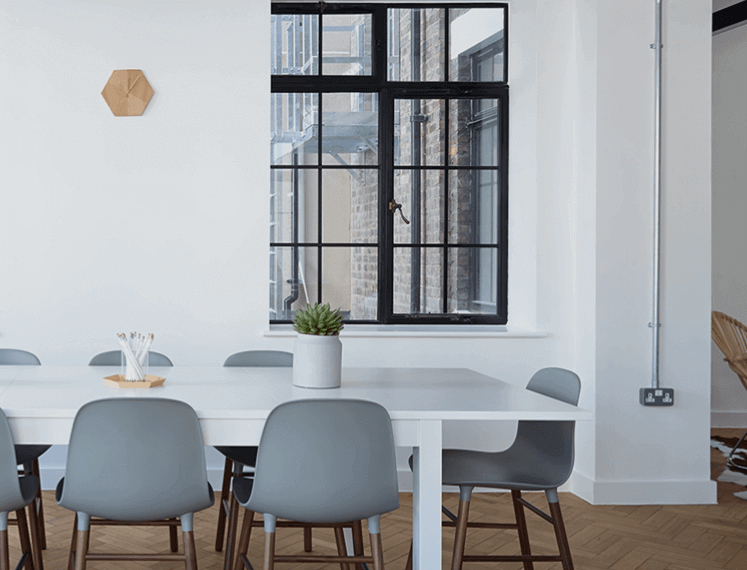 How can we assist you?