OUR PORTFOLIO
Web design makes much more than creating a website that looks good. Your customized website will not only look incredible, but will also significantly improve your business through a structured approach to the conversion of visitors to your customers!
View portfolio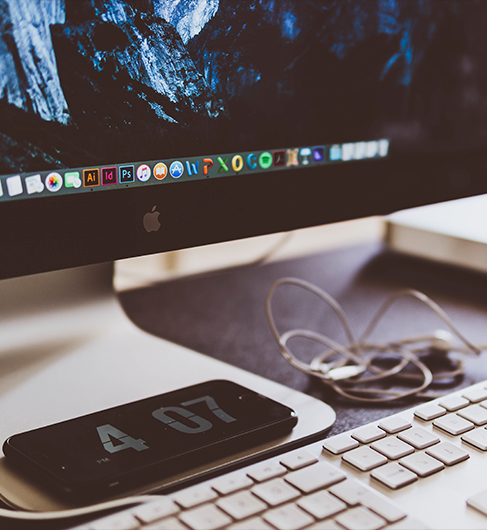 Our services
ABOUT US
If you have a need for experienced, compact and dedicated team of web design and web development experts who have only one goal: to fulfill all the preconditions for the ultimate satisfaction of your customers and to thus facilitate your business?
Allow us to introduce ourselves and to demonstrate the difference!
Meet us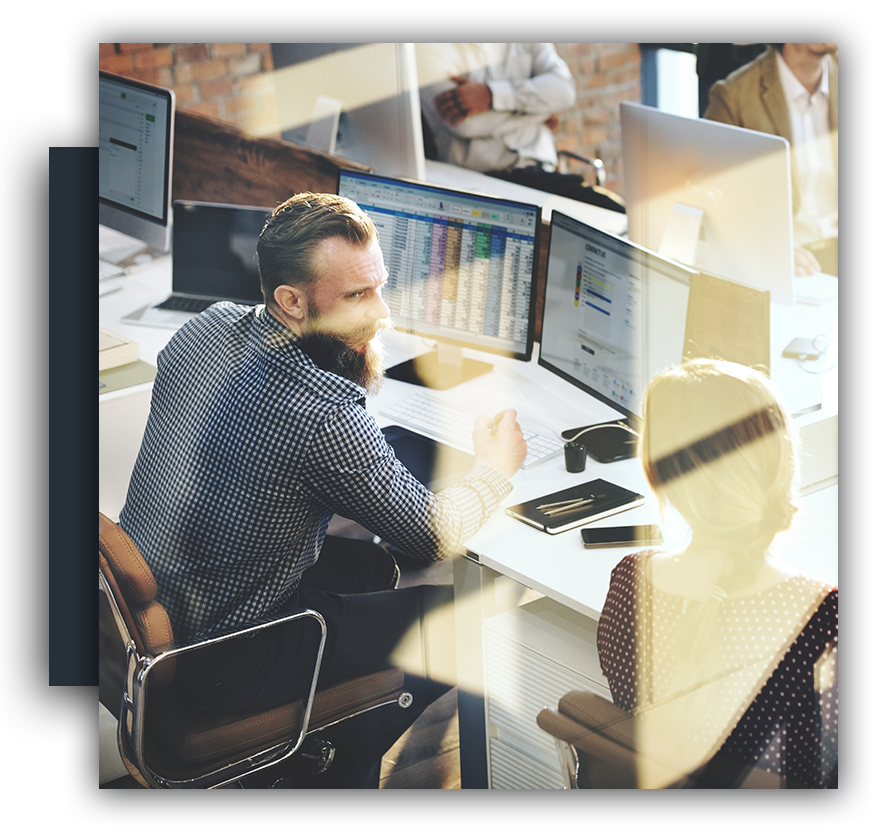 Testimonials
I've been working with LibraFire for 3 years now. Together we've done more than 80 projects – big & small. As a veteran in online marketing (& web design) I've worked with many partners… Yet none reached the level of professionalism I've witnessed from LibraFire team. They mix good communication with skill and results: Everything you need for a successful, high-level partnership.
Jan Van Hove
LibraFire offers a great service. They have always replied and acted quickly based on the feedback they received from us. They also made an effort to understand our vision, and it must be noted that we had a rather fluffy vision at the beginning.
Danish Model United Nations
We have worked alongside LibraFire for the past few years collaborating successfully on numerous projects. One of the most praiseworthy features of this team is high-valued responsibility towards agreed tasks and deadlines, as well as very professional and friendly communication, which makes them fully cooperative and qualified to be highly-recommended as partners.
Homepage
We are successfully working with LibraFire for 3 years now. We feel very fortunate and pleased to work with such a professional team. Their attention to detail is on the highest level possible. We want to continue our collaboration with the LibraFire agency and to improve our businesses together.
Up&Up
Everyone at LibraFire is great to work with.  They know how to build great WordPress sites and will help you conceptualize the best user experience based on your catered needs.
MillennialWeb Development
Highly recommend them for any work you need done!
I worked with them previously and when I needed more work done, without hesitation, I went straight to them with the proposal and received the same level of attention to detail and timely response that were demonstrated the first time.
Shaun Brooks
These guys know their job perfectly and they deliver tasks entrusted to them in a very timely manner. I am very satisfied!!
Adone
We've been delighted by the work of LibraFire. We needed a brand new website delivered quickly and on budget. LibraFire didn't just deliver this, but also provided excellent communication and support throughout. Highly recommend.
Chris Grundy - Selfkey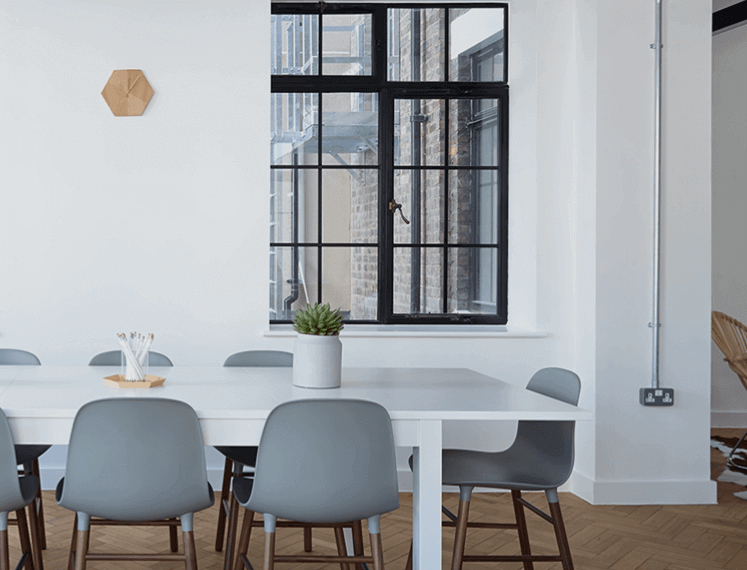 How can we assist you?