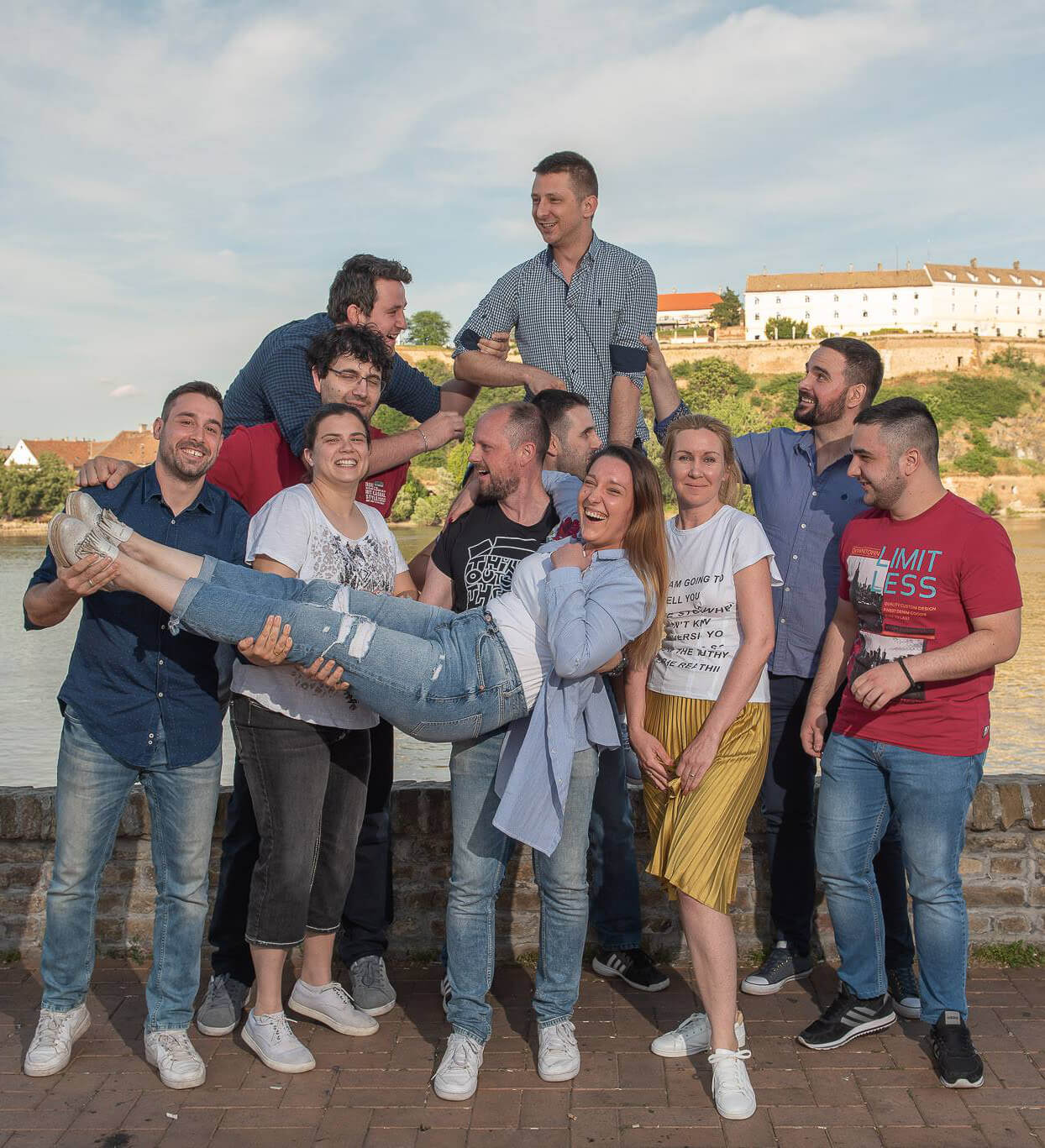 Novi Sad, Serbia
This is where the magic happens, here is our Headquarters, a place of inspiration, creation and realization of design and development ideas, and this is where it all started. Novi Sad is the second largest city in Serbia and the capital of the autonomous province of Vojvodina. The settlement officially gained the present names Novi Sad and Újvidék (Neoplanta in Latin) in 1748 when it became a 'free royal city'. Let's get back to the present days, Novi Sad is the official European Youth Capital for 2019, the City of Novi Sad has been voted the title of European Capital of Culture in 2021, and the city of Novi Sad is the place where the famous music festival Exit is born and held.
Miami, USA
Miami, officially the City of Miami, is the cultural, economic and financial center of South Florida. We decided to open subsidiary company and physical office in Miami since most of our USA based clients are located on the East Coast by doing so we became able to provide even better service than before. The other reason for this decision was our strategic goal to further expand the impact of our business in the USA market.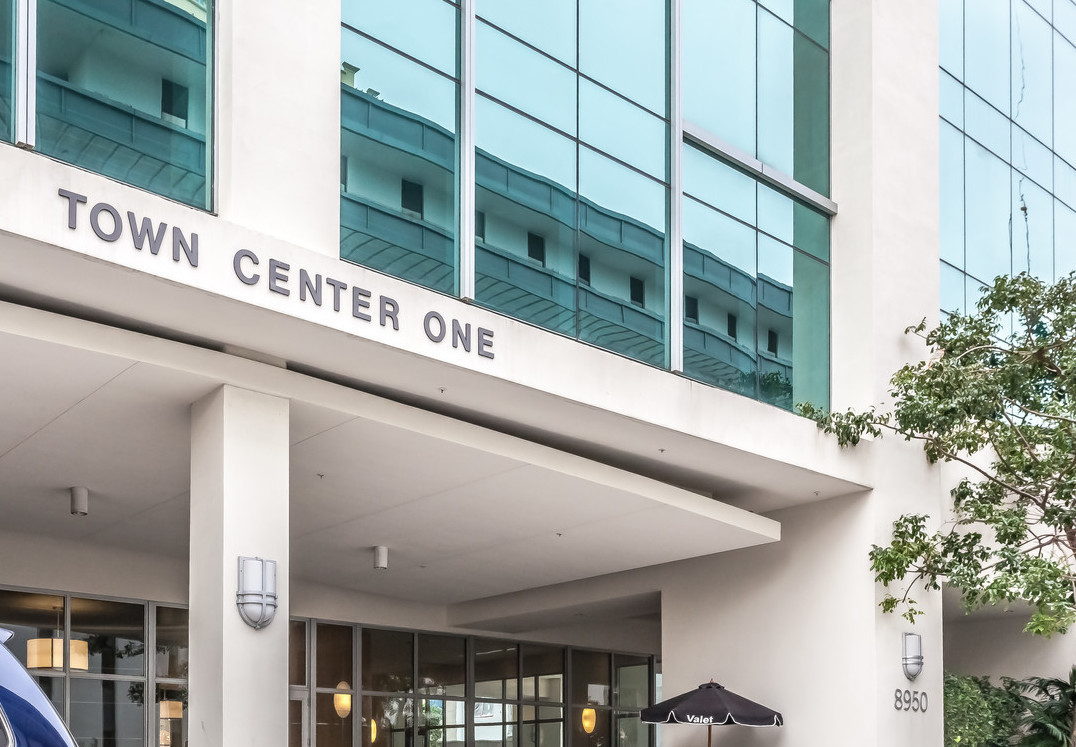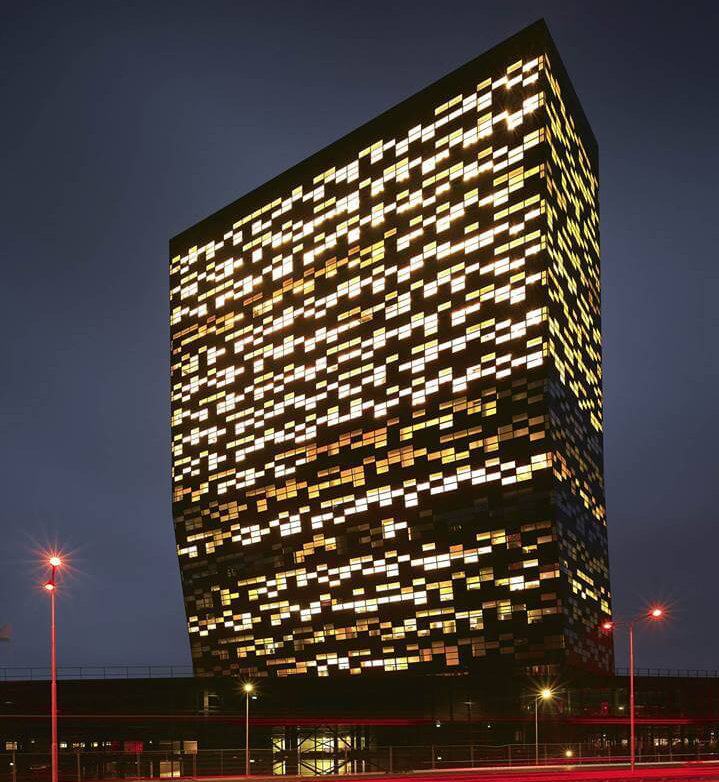 Nijmegen, Netherlands
Nijmegen is a city in the Dutch province of Gelderland, on the Waal river close to the German border. Nijmegen is the oldest city in the Netherlands, the first to be recognized as such in Roman times, and in 2005 celebrated 2,000 years of existence. This step was made to accommodate our existing clients and make a bigger impact on the EU market with physical office, which abides by the laws along with terms and conditions of EU based businesses.