In the rise of Android-powered gadgets Android app development has become crucial, LibraFire consists of experienced developers that are armed with skills in creating applications that can make a difference in the world of smartphones and tablets. With great attention to details, we make sure that every application will exhibit functionality beyond expectations and the best visual impression. Aside from this, we provide our clients with customisation that will suit their needs.
Our Android application development team is well-versed with the platform so clients will be most certainly be provided with quality-controlled applications with the features that they want and tools that they can maximise. Our team members are ready to exhaust all developing tools to meet the dynamic needs of clients.
Each developer in LibraFire knows the latest trends in the Android industry and is equipped with the skills to utilise that information.
As a highly-skilled app developers, we cater different industries from small to largest enterprises. We welcome every client regardless of how big or small their projects are. Every Android application success no matter of the size is a big thing in our team.
We have worked alongside LibraFire for the past few years collaborating successfully on numerous projects. One of the most praiseworthy features of this team is high-valued responsibility towards agreed tasks and deadlines, as well as very professional and friendly communication, which makes them fully cooperative and qualified to be highly-recommended as partners.
Homepage
I've been working with LibraFire for 3 years now. Together we've done more than 80 projects – big & small. As a veteran in online marketing (& web design) I've worked with many partners… Yet none reached the level of professionalism I've witnessed from LibraFire team. They mix good communication with skill and results: Everything you need for a successful, high-level partnership.
Jan Van Hove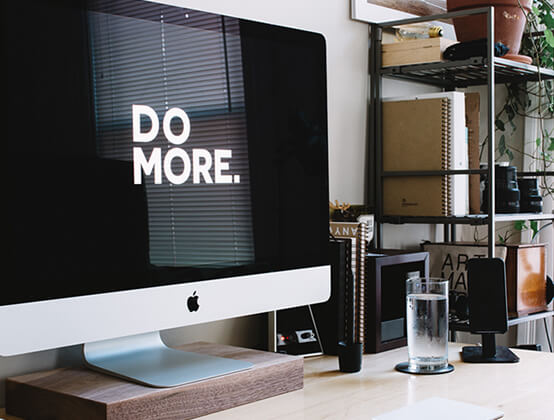 As an Android app developer, we see to it that…
The academe will be armed with android applications that they can use in the classroom, thus, promoting technology-driven education that makes students make use of their smartphones and tablets in a purposeful way. Teachers and students will have a more interactive discussion through classroom-aiding applications.
Businesses can be at pace with the changing needs of their respective industries with android application aided business proposals, board room meetings, and other corporate events. As there is nothing certain in a business, we want our apps to take part in every businessman's decisions.
Homes will be provided with applications that can ease families lives using Android-powered gadgets. We can make gadgets become home-aid when it comes to some small but important tasks.
Organizations and groups can promote their cause thoroughly and more effective through applications that we can produce. With our competitive pricing, everyone can now start conceptualizing apps.
Choosing LibraFire as development company for Android apps will ensure you with cost-effective products through services of flexible experts that are ready to cater requests and share ideas. We go beyond the typical qualifications and specifications.
We make sure that clients will get their apps in the swiftest possible way without sacrificing its quality. Above all, it is our goal to provide our clients with the cutting edge applications.
We go with the trend and we surpass it in order to provide clients with advanced applications that are not just functional for the present but also to their future needs.
In order to meet our clients' expectations, we see to it that…
We meet them personally to start and initiate a warm conversation in order to comfortably understand their needs.
We plan with them and document so they can check the progress anytime they want.
We test the applications beforehand to eliminate possible bugs and glitches.
We deliver applications to them in the fastest time possible.
WE BELIEVE THAT WORKS SPEAK MORE THAN WORDS, EXCEPT WHEN IT COMES TO THE TESTIMONIALS OF OUR SATISFIED CLIENTS ON WHICH WE ARE PARTICULARLY PROUD.
Highly recommend them for any work you need done!
I worked with them previously and when I needed more work done, without hesitation, I went straight to them with the proposal and received the same level of attention to detail and timely response that were demonstrated the first time.
Shaun Brooks
Highly recommend them for any work you need done!
I worked with them previously and when I needed more work done, without hesitation, I went straight to them with the proposal and received the same level of attention to detail and timely response that were demonstrated the first time.
Shaun Brooks
BUT WHAT IF OUR CLIENTS ARE NOT SATISFIED WITH THE ANDROID APPLICATION?
This is the reason why we insist that our clients test the applications numerous times until all issues vand glitches are solved and addressed. We don't care if it takes uncountable tries to get it right, what matters to us is that the highest quality application will be attained.
Our developers do not just focus on classy details, but also to the benefits that it will bring to the client.
In LibraFire, it is our goal to provide apps that can be availed even by small groups and that it can be ensured anytime.
TO SECURE CLIENTS, WE MAKE SURE THAT WE HAVE …

Uncontested Quality
LibraFire is founded with quality that never compromises the clients' expectations and needs. It is our goal to maintain that value by providing it to every client we have.

Goal-driven team
Our skilled developers will not just produce applications but also accomplish goals. Both of the company and the clients goal as we see our service as a two-way, mutual transaction.

Reasonable Price
Applications need not to be costly. As much as possible, we want our application development services to be available to as many clients possible. All groups who want to have their application develop have a significant position in our team's list of goals.

Uncompromised Client
Company Relationship
We value our clients as much as we value every app. Recognizing that clients are our life force in developing apps, we see to it that our clients will be provided app-dates and communication in a timely manner.
24/7 Technical Support
Our service does not stop on the delivery of the application. As Android is accessible 24 hours in 7 days, we make sure that our team is on alert to every possible concern of our clients. We recognize that clients' concerns are always important.
Improving and developing Android applications has been our race. It is our technological responsibility to provide clients and customers with first-class applications.
WHY DO CLIENTS CHOOSE LIBRAFIRE ANDROID APPLICATION DEVELOPMENT SERVICES?
Technology – We have updated Android developing technology which we use in our products. It is our responsibility to provide our clients up to date resources to keep up with the fast pace of Android application development.
Pricing – Competitive Pricing is LibraFire's edge when it comes to android application production. We are one of the few development companies that can produce apps at the least possible expense.
Client relationship – Our team maintains a healthy working communication with our clients. It is not just a successful app that matters, we also value the relationship that we build with our clients.
Goal oriented – Our team of developers always has beneficial goals in mind whenever clients avail our service. Without these goals, Android app developing will not produce successful end results.
Culture fit – It is our pledge to align with the strategies of our clients and to fit in their business' culture. We know that every client differs from the other so does the demands of each of them.
HOW TO START YOUR APP DEVELOPMENT WITH US?
Start forming a perspective of your Android application
Our team will do well with few details of your supposed application. A rough draft of your needs and expectations can be a good start as our team brainstorms for the project. You may include practical demands that we are very much willing to cater.
1
Face-to-Face Discussions
After we have formed a proposal for your application, we will be glad to meet you personally and to have a chit chat regarding the project. We shall see to it that you feel valued by showing you our warm approach. Aside from these, we are open to your personal inquiries and suggestions.
2
Joint Planning
We make sure that you are not going to be bypassed on every progress that we made on your application. Along the way, our team is more than happy to hear suggestions and comments from you. We want to develop your application with your ideas at hand.
3
Pay and Start
After all has been initially set, you can now officially start avail our services by satisfying the required fees.Our service have no hidden charges and we will only charge you honest fees.
4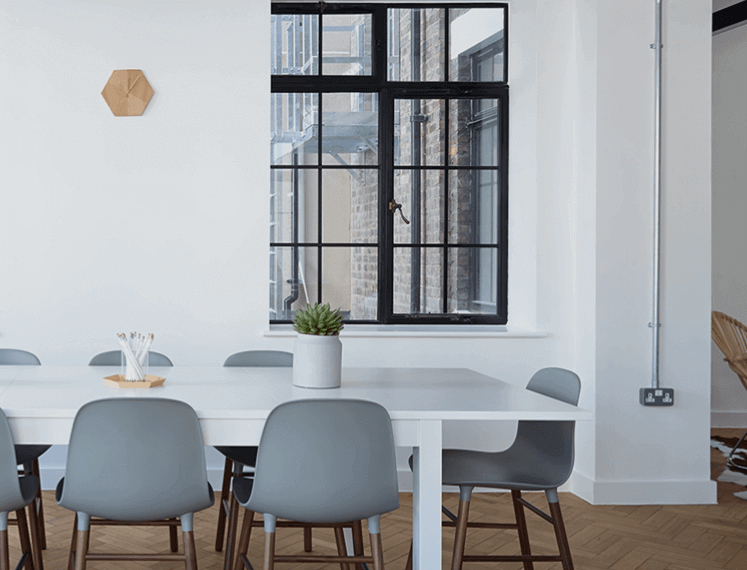 How can we assist you?