Drupal has been powering thousands of busy websites all over the web. Our team of Drupal web designers can be your in-house team of creatives that can provide you with excellent solutions and leveled up the user experience.
Drupal is known for its flexibility and user-friendliness. With the skills and strategy on our sleeves, we can do more with your Drupal-powered site. Also, we can help you create a Drupal web design template.
Want to nail that customization? We can make it happen on any of your pages. We will make sure that both the front-end and the back-end of your site is not short of functionality. Also, we can make your website compatible to different types of browsers.
LibraFire offers a great service. They have always replied and acted quickly based on the feedback they received from us. They also made an effort to understand our vision, and it must be noted that we had a rather fluffy vision at the beginning.
Danish Model United Nations
These guys know their job perfectly and they deliver tasks entrusted to them in a very timely manner. I am very satisfied!!
Adone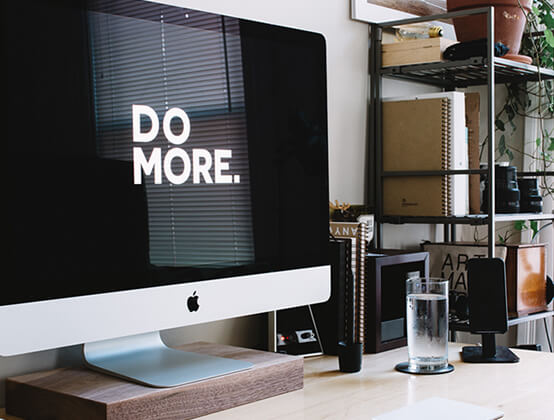 If you want to integrate Drupal with other software, applications, and plugins, just let us know and our design-obsessed team will match it up on your graphics. We use multiple technologies to have your ideas come to life and rule the web.
Our Drupal-based web design is bound to make your site big on the web. Since there are many elite features that you can utilize, you can make the most of its functionality. Drupal's multi-level integrations, content, e-commerce features, and more says everything about its worth. And with the perfect web design, there is nothing you can ever wish for.
Our team is well-versed on numerous Drupal versions and we continuously put up with the trend so we can pace with your front and back end needs. We have the mix of only the right things: right content, the right strategy, right designing, and right client relationship.
We have the perfect mix of content strategy, designing skills, and coordination to produce Drupal web designs. Let's create something amazing and let us know your thoughts on an excellent website and we will unleash the best in your Drupal platform.