Web ideas should not be limited to predesigned WordPress templates. As a stable platform for websites, WordPress has gone beyond blogging and offered coding-free services. We specialise in WordPress web design to end your hunt for unique website design, be it for a large enterprise, an emerging startup, or a simple lead generating online space.
We can prep up those dull graphics and overhaul the whole site without compromising functionality and responsiveness. Do you want an interactive design? We will make it, be it in tablet, smartphone, laptop, or computer.
I've been working with LibraFire for 3 years now. Together we've done more than 80 projects – big & small. As a veteran in online marketing (& web design) I've worked with many partners… Yet none reached the level of professionalism I've witnessed from LibraFire team. They mix good communication with skill and results: Everything you need for a successful, high-level partnership.
Jan Van Hove
Highly recommend them for any work you need done!
I worked with them previously and when I needed more work done, without hesitation, I went straight to them with the proposal and received the same level of attention to detail and timely response that were demonstrated the first time.
Shaun Brooks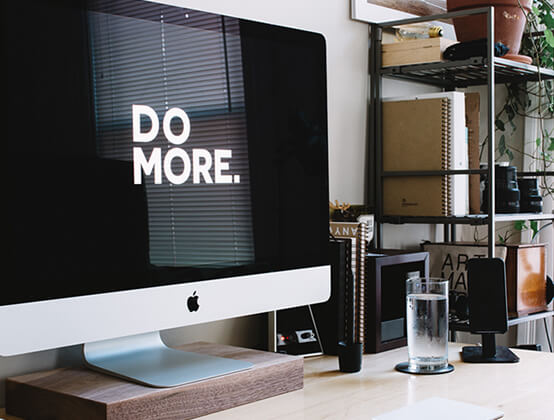 Our team loves website strategy and we breathe design like no other company. We will make sure that your design works well with your content and your target audience, right on time and within your budget.
There are a lot of websites revamping their own platform, are you going to be left behind? We can have a makeover on your site in the fastest possible time so you can flaunt it right away to your audience. If you are obsessed with getting it perfect up to the smallest detail, then no need for you to look further.
Our service is inclusive of all you need when it comes to web design. We will make sure that the design we make has cross-compatibility and will save you time and money from another developing project. We will be there with you from planning, conceptualization, and execution.
If you have a major overhaul in mind and worried if you can find a team that can do the job smoothly, then LibraFire will be your go-to buddy. We will work hand in hand as if we are partners and not just a hired service.
Let us know your ideas and we will deliver it in the form of pixel-perfect, outstanding graphic and web design.