Did you ever thought about why custom web applications development might be just what you need? Here are several reasons why it just might be the best solution. In today's internet driven world, your website is the major face of your growing business. Your site has the capability to exceptionally boost your internet existence with an ultimate collaboration of passion and functionality. Hence, it is essential to have a website that provides the perfect message to your prospective client and support your brand worth.
Web applications development requires an extensive skill set producing off-the-shelf web applications. Web apps are typically web based software designed in the form of apps to create a user interface where a user can either promote or sell their products and services.
I've been working with LibraFire for 3 years now. Together we've done more than 80 projects – big & small. As a veteran in online marketing (& web design) I've worked with many partners… Yet none reached the level of professionalism I've witnessed from LibraFire team. They mix good communication with skill and results: Everything you need for a successful, high-level partnership.
WebKrunch
We are successfully working with LibraFire for 3 years now. We feel very fortunate and pleased to work with such a professional team. Their attention to detail is on the highest level possible. We want to continue our collaboration with the LibraFire agency and to improve our businesses together.
Up&Up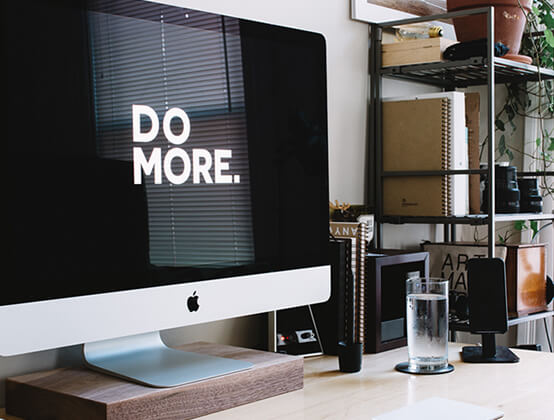 As a proficient web development company, LibraFire is an expert provider of custom web applications development. We tackle each level with specific focus and profound outcome that is modified to your particular business or customer needs.
When you say custom web applications development, there are several frameworks that a developer and designer can work through. We understand why it is important to be unique. Our team combines innovative technology and creativity to produce persistent results for our clients.
There are various factors such as security, accessibility, load time, and usability. We combine immaculate execution of all of these factors to provide a significant and special web application. Not only that, we merge innovation with a desire to achieve excellence, every time!
We keep in mind our client's requirements as well as production of satisfactory results which can be effortlessly adapted to the future needs. Our methods deliver success and that is the core value that we provide to you. Contact us to find out more about our custom web app development services.